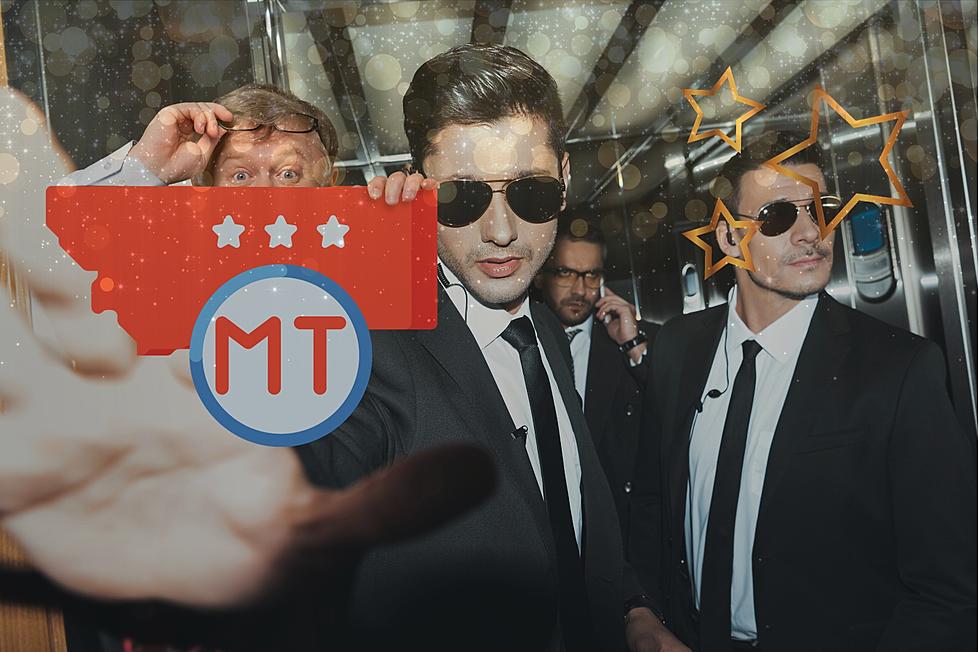 Celebrities Love Hiding Out At This Popular Place in Montana
Canva Pro
Montana is full of places that allow visitors to escape the stresses of big city life. Each year, there are several celebrity sightings in the state. Why do celebrities love spending time in Montana, and where do they like to hang out when they're here?
When celebrities want to get off the radar and escape swarms of paparazzi, Montana is at the top of the list for many. Some well-known actors have recently been spotted in Montana including Alec Baldwin, Bill Pullman, Samuel L. Jackson, and Peirce Brosnan. The state has been a popular filming location for TV shows and movies, and that has brought some big names to Montana in recent years.
Much of the time, when celebrities visit Montana, they stay at luxurious private resorts in order to avoid unwanted attention. It offers them a sense of seclusion and privacy. Montana also offers a wide range of outdoor activities including hiking, mountain biking, skiing, and hunting. Celebrities looking to get off the grid find the plethora of outdoor activities in Montana appealing.
Where Do Celebrities Like to Hide Out in Montana?
There's one town in Montana that has more celebrity residents than anywhere else in the state but don't expect to go there and bump elbows with the rich and famous. The Yellowstone Club in Big Sky, Montana is an exclusive private resort with a laundry list of celebrity residents. Tom Brady, Justin Timberlake, and Jessica Biel are a few examples, but you never know who you'll run into at the Yellowstone Club.
10 Celebrities That Moved to Montana For a Better Quality of Life
Here's a list of 10 celebrities that you might run into in Montana.
Gallery Credit: Jesse James
20 Places You Need to Avoid in Montana
Here's an updated list of the "20 Worst Places to Live in Montana" for 2023.
Gallery Credit: Jesse James
Luxury Montana Home Straight Out of a Fairy Tale
This luxury home in Montana looks like it was ripped from the page of a fairy tale.
Gallery Credit: Jesse James