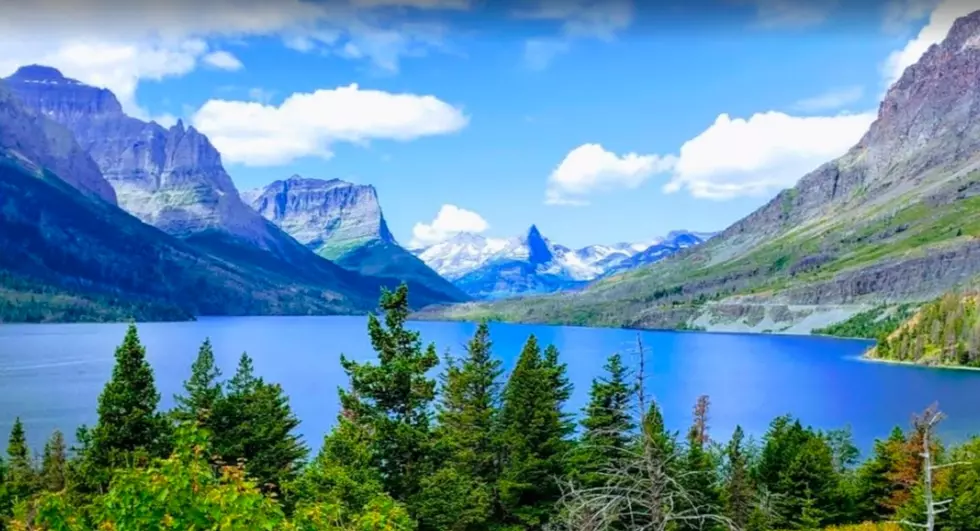 7 Montana Attractions You Won't Get From A Website
Google Maps
Planning a trip to Montana?  Take it from a local, these are the places you need to see that aren't the usual tourist fare.
Quake Lake (as Montanan's Call it) or Earthquake Lake
On August 17th, 1959 an earthquake hit near Yellowstone Park and it formed what's called Quake Lake.  80 million tons of rock fell blocking the Madison River and forming the lake.  The earthquake caused 11 million dollars in damage and killed 28 people.  My dad always told me he was knocked out of his bed in Choteau by that earthquake and that a lot of people who were living or camping there were buried in the landslide.  It's a neat place to visit with the trees in the lake, but you can kind of feel the sorrow when you're there. It does have some great fishing.
Havre Beneath The Streets
In 1904 a fire took out most of Havre.  Instead of moving to another town, most of Havre's businesses moved underground while the town above was being rebuilt.  You can explore Havre beneath the streets and be taken back in time with a saloon, opium den, Chinese laundry, restaurant, bordello, pharmacy, barber shop and more.
Little Big Horn Battlefield National Monument
Also known as the Battle of the Greasy Grass and Custer's last Stand, The Battle of the Little Bighorn was fought on the Crow Indian Reservation June 25 and 26, 1876.  The 7th Calvary suffered a crushing defeat killing Custer, 2 of his brothers, his nephew and his brother-in-law.  The US casualty count that day was 268 with 5 men dying later of wounds they received in the battle.
Garden of One Thousand Buddhas
The Garden of One Thousand Buddhas is located 2 miles out of Arlee in the Flathead Valley.  Each buddha represents the thousand buddhas that will be born in our religious age.
Pictograph Cave State Park
Southeast of Billings, Pictograph Cave State Park is a walk back 2,000 years. Prehistoric hunters left their mark while camping in the cave with over 100 pictographs and even some artifacts.  The oldest rock art in the cave is over 2,000 years old.
Bison Range
On the Flathead Indian Reservation, North of Missoula, this Bison Range is home to around 350 Bison. It was designated as a nature reserve in 1908.  This is a drive only tour with 2 roads taking you to viewing areas.
Virginia City
Ok, so you'll see this on websites.  It's a must-see when you're in Montana.  Virginia City was the first Territorial Capitol of Montana from 1865-1875 when it was moved to Helena. Gold was discovered in Alder Gulch in 1863, and within a month, Virginia City became a boom town.  Virginia City was also the cultural and transportation hub of the state as well as the melting pot.  Residents moved to Virginia City from all kinds of places like Europe, China and Mexico. Don't forget to check out Boot Hill while you're there.  It's very close to Nevada City. In Montana terms, it's also pretty close to Quake Lake.  I've seen them both in the same day.
More From 99.9 Big Sky Sports